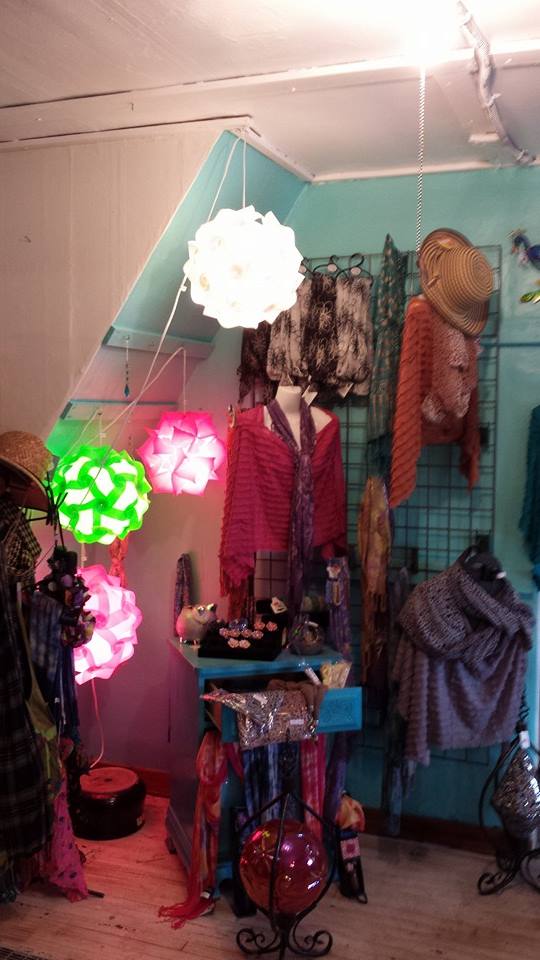 Lighting and clothing
We carry TONS (literally) of concrete and metal sculptures for that one of a kind look you want.
Hand tuned wind chimes, hand blown glass (with or without solar lights) and an array of other garden décor can be found in our store.
Anywhere from gazing globes to weather vanes, we have the one of a kind selection that you are looking for.