We can design and install all your pots right at your home or office.
Please contact us to set up an appointment with one of our designers. We also love to work with clients putting together own planters.
You are welcome to bring in your pots and plant them up right at our potting table. Why not make the mess at our place?
We have it all here: Miracle Gro Potting soil, Osmocote Fertilizer, Obelisks, and top notch plant selections.
Bring a friend or two and have a potting party!
Our staff will help you select the plants that will thrive in your specific growing conditions, you then get to leave with your finished planters feeling an awesome sense of accomplishment.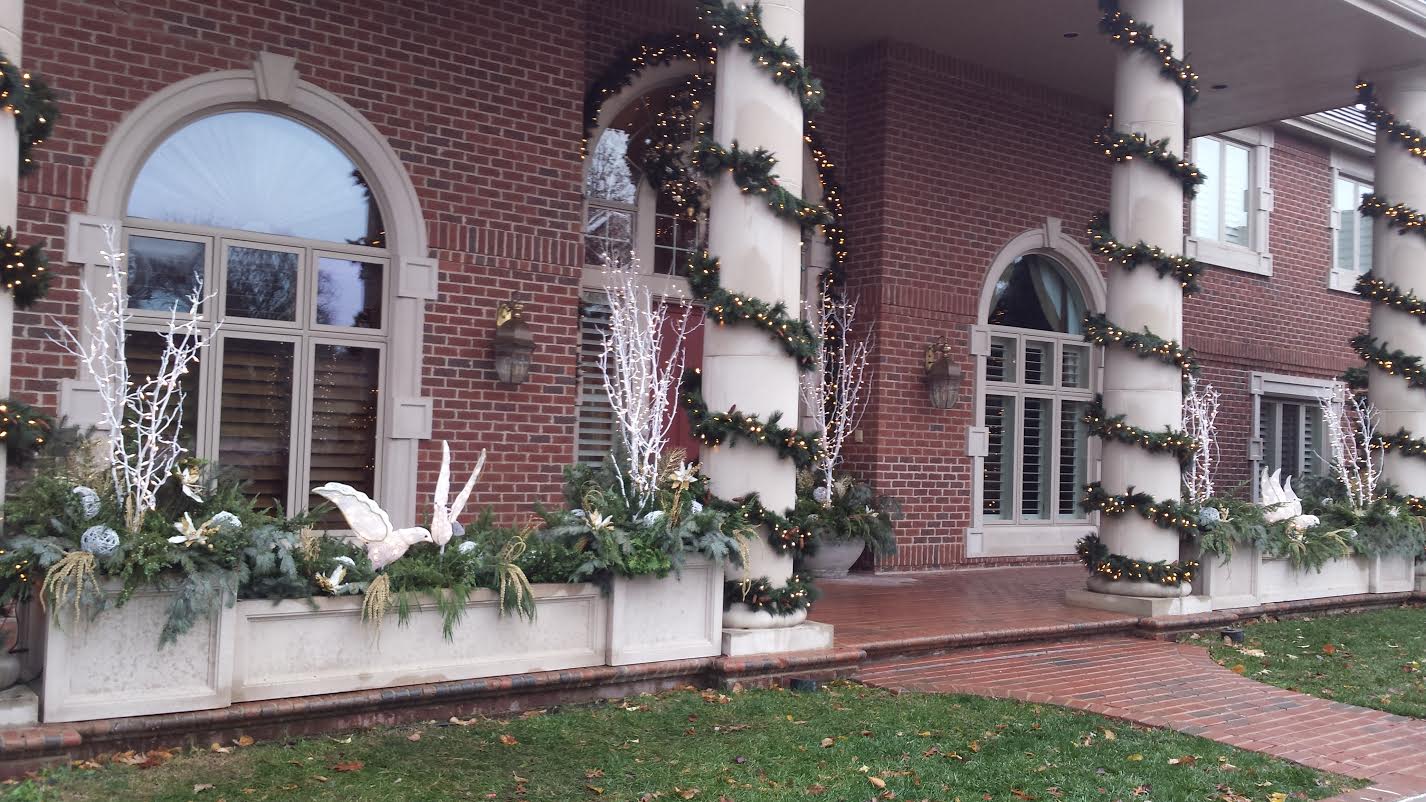 Winter planters for a residential property