Tulips, Daffodils, Hyacinths, and Alliums just a few of the spectacular bulb choices we carry in the fall for that amazing beauty in the spring.
Our flowering bulbs arrive dormant in September for fall installation. All of our bulbs come directly from Holland so we get the cream of the crop.
Bulbs can and will give you six weeks of color (if chosen appropriately) before many of our trees and shrubs come into color.
Many bulbs are rabbit and deer resistant, we carry a huge selection of these because of where we live.
Come in and speak with one our staff members to get you the best selections for your yard.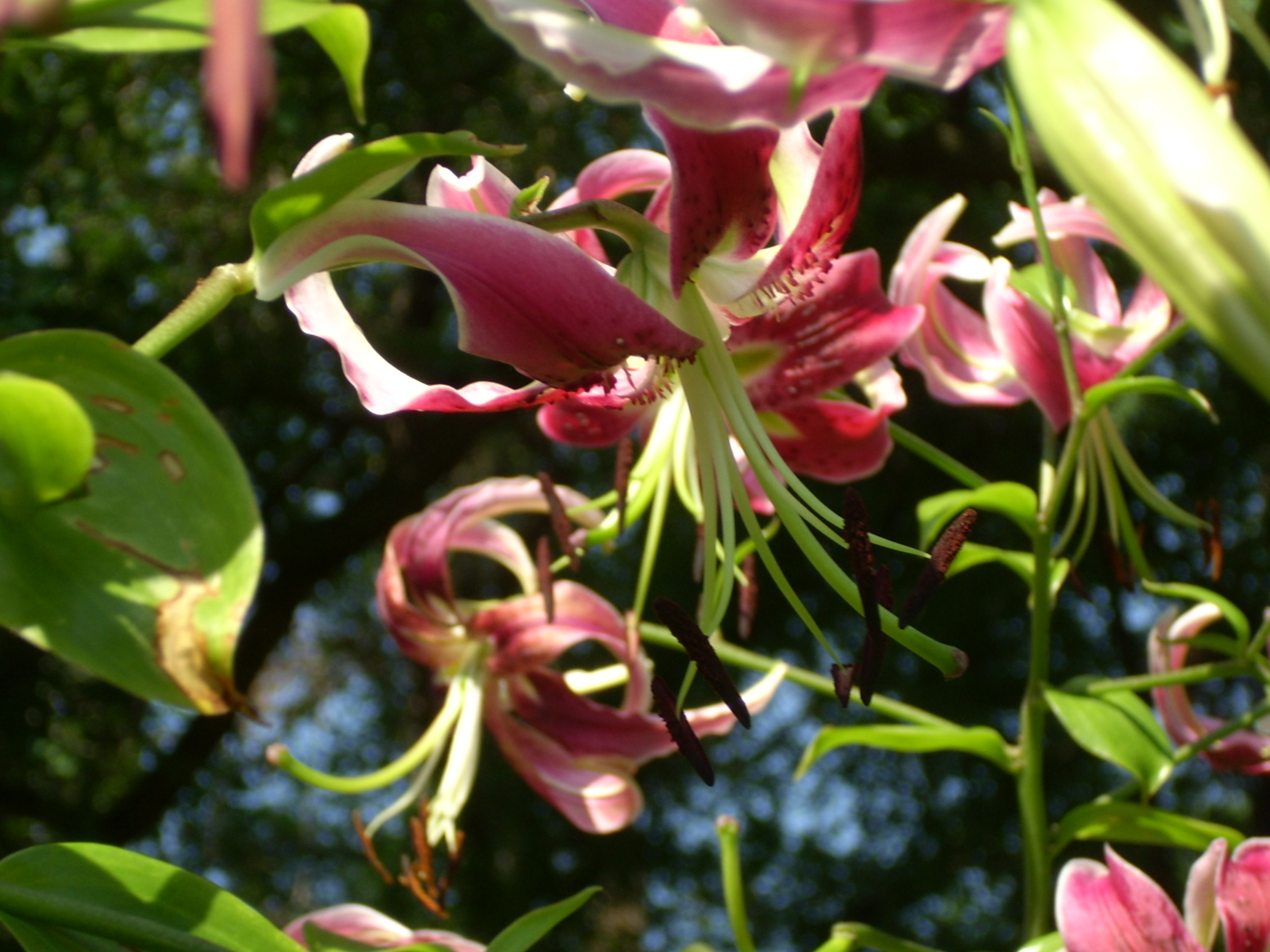 Asiatic Lilly have the most amazing scent