Human nature always wants to see what's around the corner, the use of these pieces can create hidden garden spaces that peak curiosity and send your friends through a wonderful journey in your backyard.
Nothing defines a space more than the beautiful rooflines of a pergola or gazebo.
We carry metal arbors and gazebos and can also design one to be custom built for you.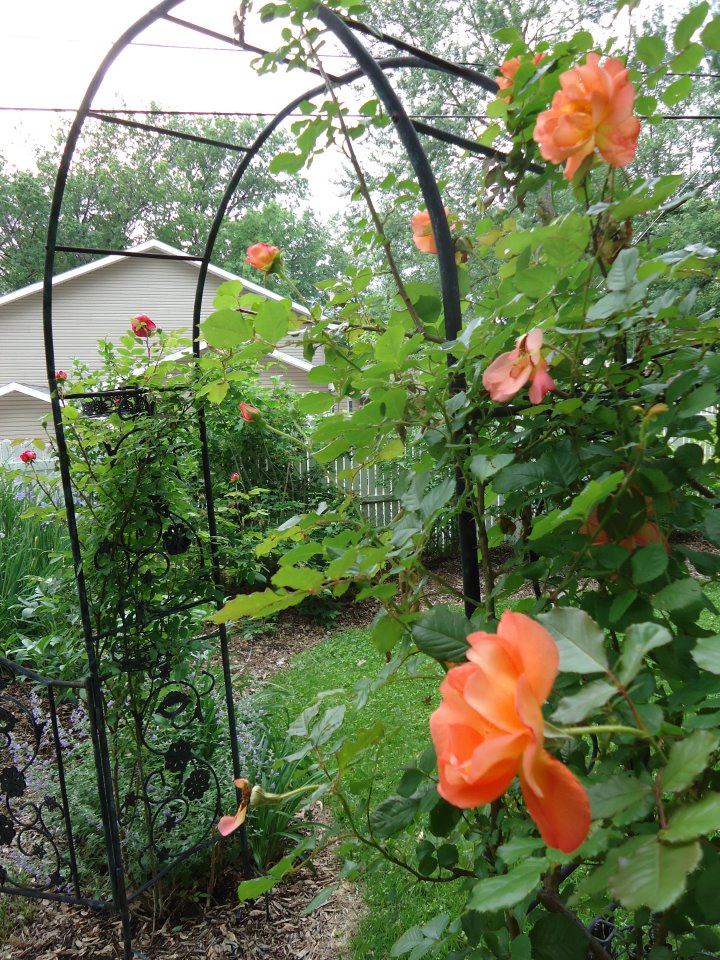 Metal arbors are just the right touch