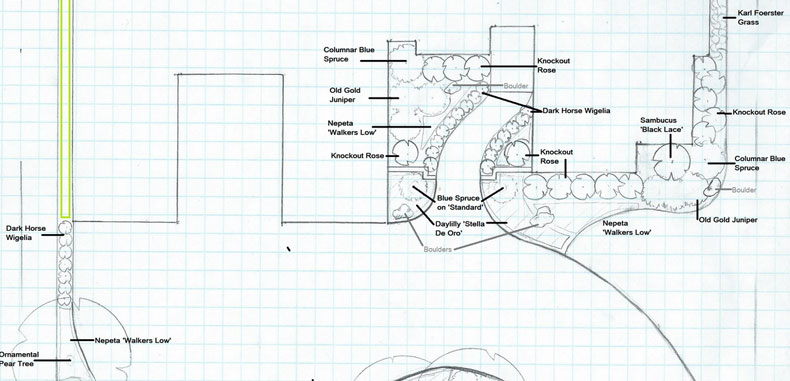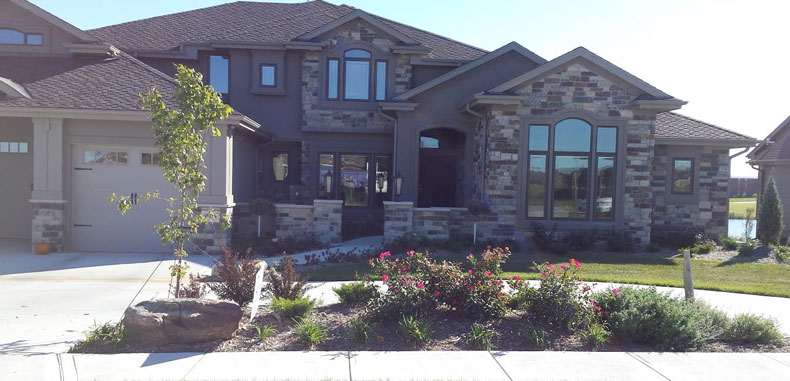 Having a design for your property completed by a professional will ensure that your property flows perfectly, maximizing the use and enjoyment you receive from your landscaping.
A design will be tailored to your specific likes, desired use and function. This starting point will allow you to choose whether to do the landscape all at once or in smaller 'budget size' phases. Either way, the end result will work together seamlessly. It even allows you to do all, or a portion of, the landscaping yourself, without backtracking or doing any double work.
Whether you are installing the landscape yourself or having us install it, your dream landscape can and will become a reality.
Plotted residential property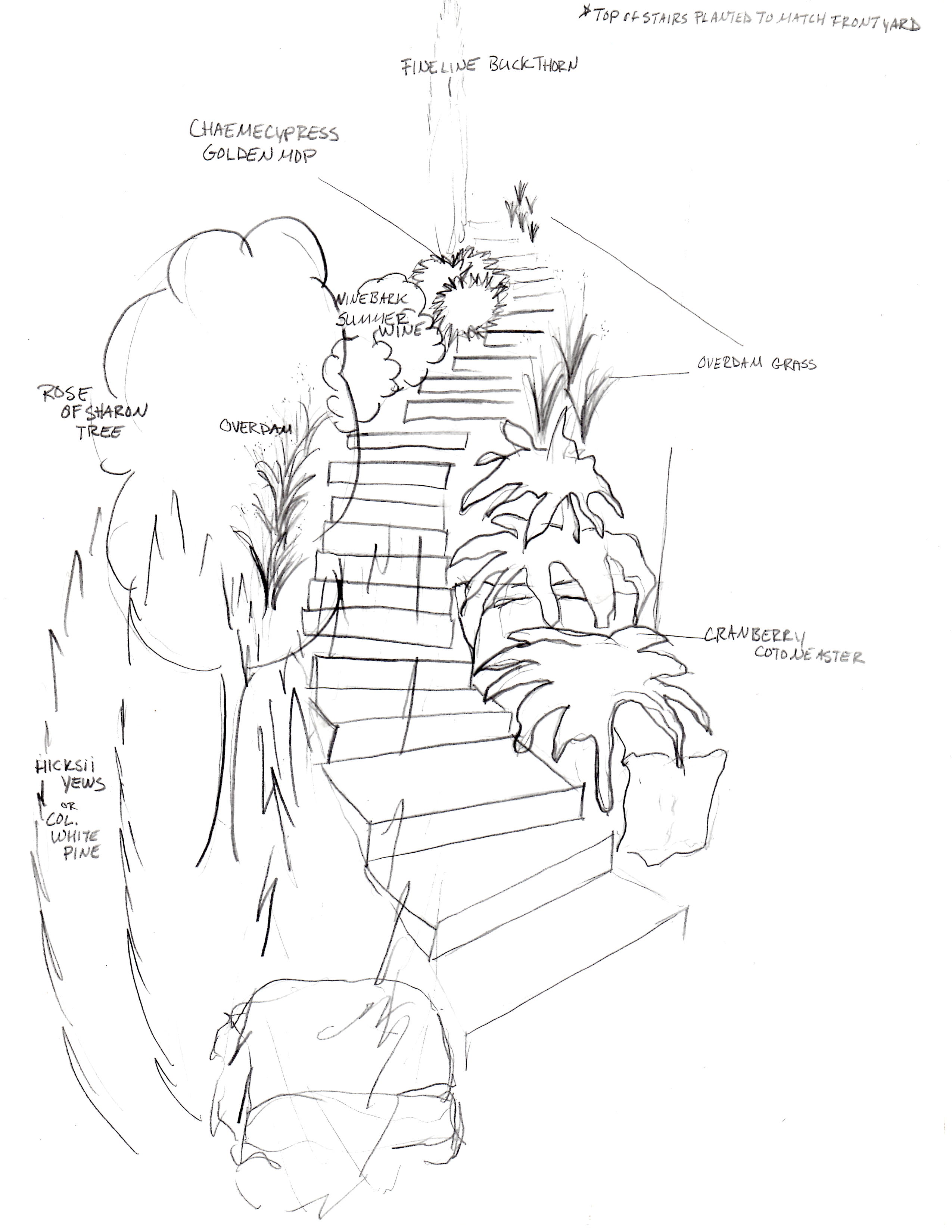 Three dimensional view
Every single design is done individually, customized with your specific needs and wants in mind. Many clients are simply looking for easy to care for landscaping, while others may want an entire outdoor living expansion including an outdoor kitchen, fireplace, even built in furniture. Perhaps you need a water problem solved, or are looking for a solution to take care of that hill that you hate mowing. We have the solutions, the design talent and the experience to really make your property work for you.
One on one customer service is where we exceed at Dee-sign. It is important that your designer takes time with you, to discuss everything that you have ever wanted on your property. The first visit or consultation should really include discussing every possible dream you have had for your outdoors. You might be surprised at how much is truly attainable. Whether you want a tranquil retreat, a huge party pad, or lively gardens to attract the beautiful birds and bees, it all starts with a good design. We will address all of your needs, your wants, and even your issues individually on a case by case basis. Designing a landscape should be a very thorough and thought out process. When it comes to design work, we do not disappoint!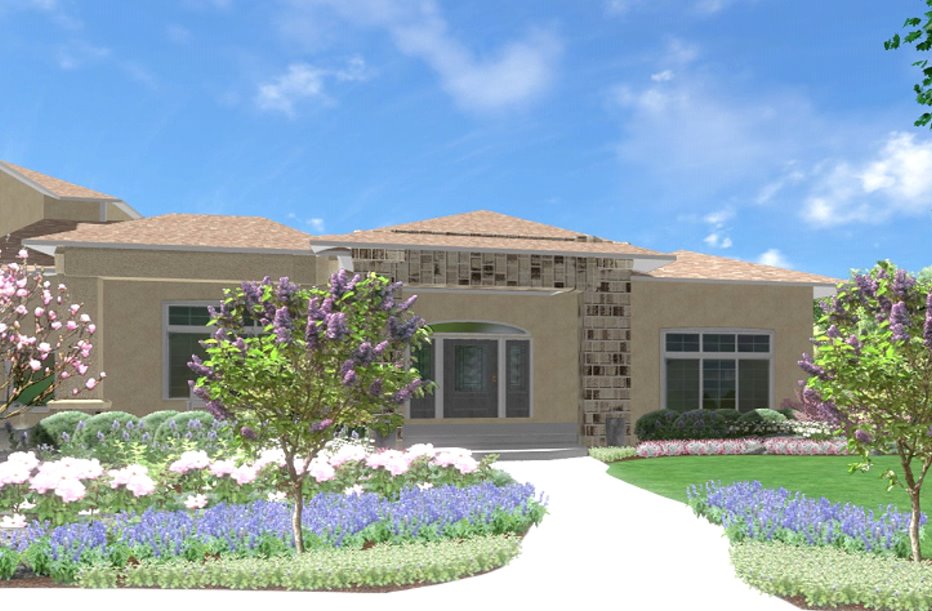 Front entrance design