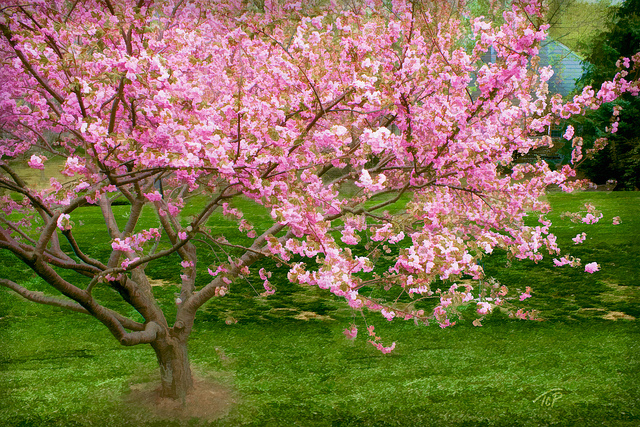 Flowering cherry tree ornamental and edible
The trend in landscaping is going to the edibles.
If you are interested in growing some of your own fruit, stop in to see our selections.
Urban Apple (Malus) and Stella Cherry (Prunus Avium) are dwarf varieties that are perfectly suited for the landscape in Omaha.
If we don't have what you are looking for, ask about a special order.