Spring is by far the most critical time to get the yard work done, and done right in order to keep it from being a ton of work through the rest of the growing season.
Summer is a good time to take or maintain control of any weeds you may have.
Fall is time to clean up the leaves, clean out the gutters and cut back most of the perennial plant material.
Doing the right work at the right time will reduce the total amount of work that any property requires.
With our company, shrub trimming and various other plant maintenance is always done the right way, at the right time to ensure that your plants are kept healthy and attractive.
We can provide service for all three seasons or for just one, depending on how much work you prefer to do on your own.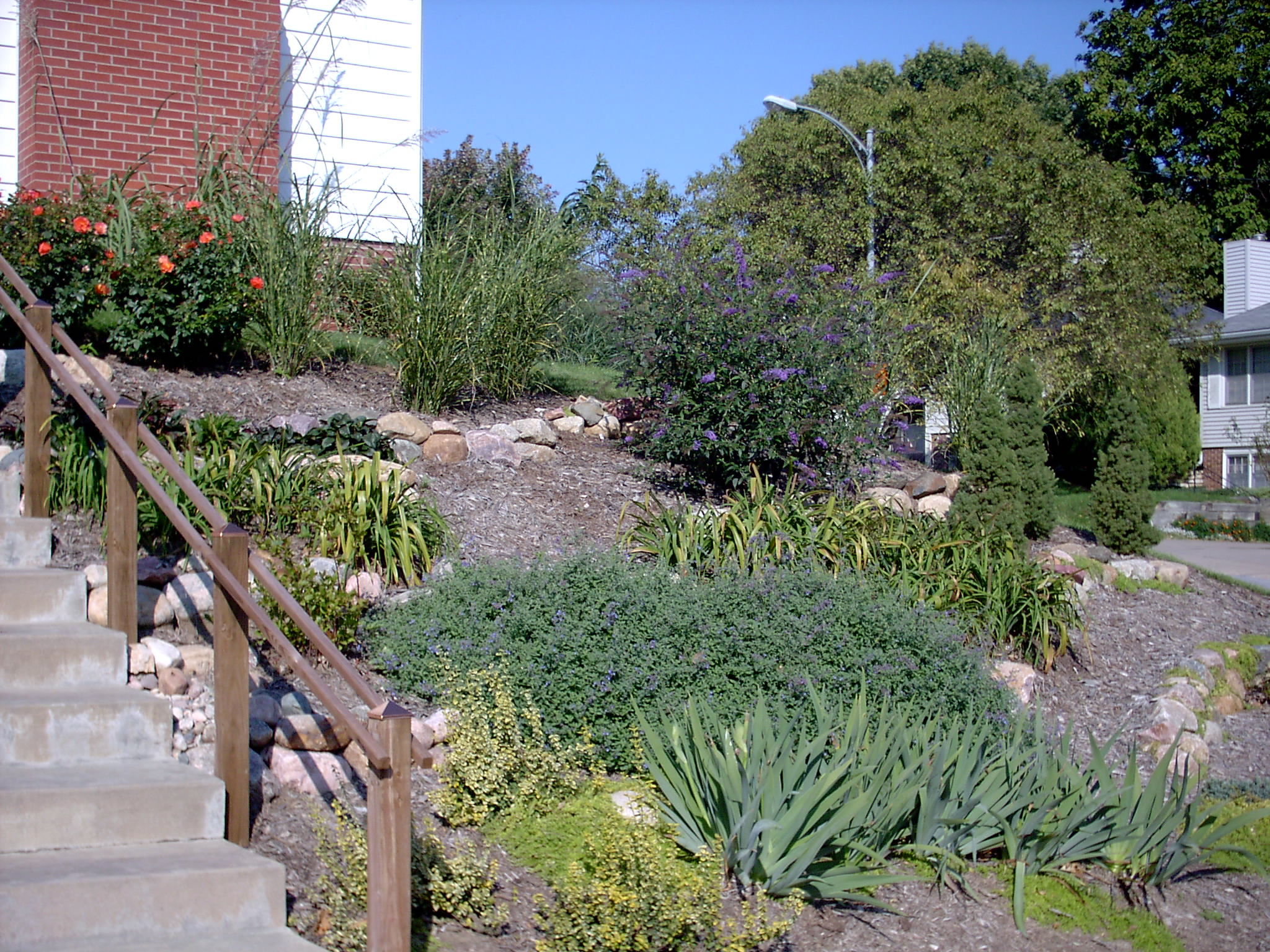 'If you just need a jump start spring and fall maintenance may be just right