Meeting to Discuss with your landscaper is the firs step
Before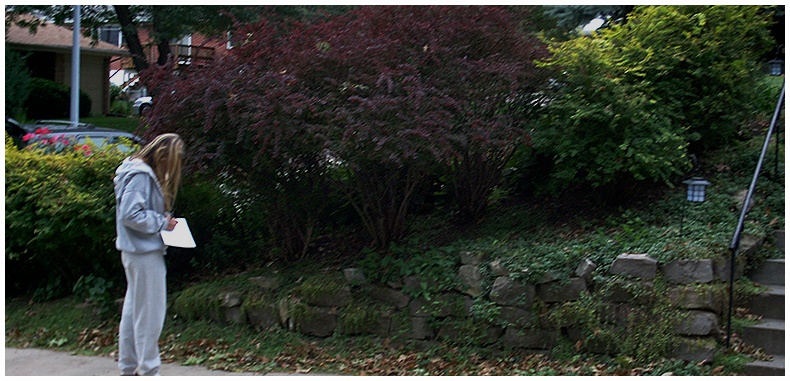 After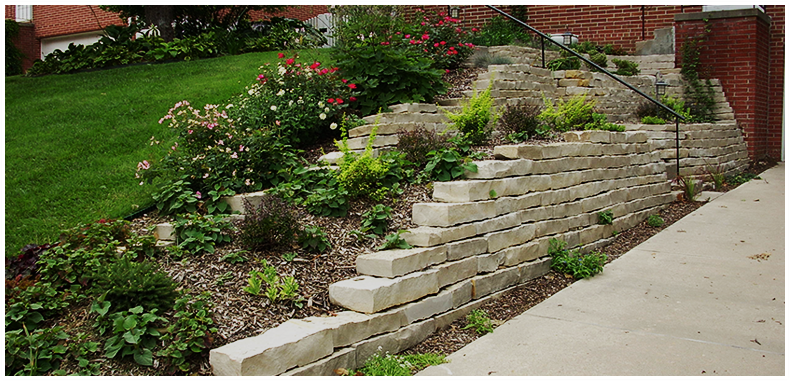 When you look at your property, do you know about the plants you have or what should be added to create your ideal environment? Without the plant knowledge and design experience, knowing what to do and how to do it can really be a challenge for a do-it-yourself home owner that wants to dive into landscaping their own yard. It isn't rocket science, but it is horticultural science. Our educated staff can really help you get from, knowing what you want to do, to knowing how to do it. Nothing can be more frustrating than doing a project two or three times. Let us get you started in the right direction, and we will even be there for you when you have questions along the way. Perhaps, all you need is a consultation to figure out what parts of your landscaping work, and what parts don't. Sometimes it is easy to see what needs to be changed, but knowing the best way to change it, is easier with an experienced professional. Whether you only need an hour or two to walk through your yard and take notes, or if you want a complete design to work from, a consultation is the place to start.
Have one of our professionals walk through your yard to give you information on what plants you have, how to care for them, how to best lay out your new patio or fire pit, etc...
If you are a do-it-yourself person that loves to work outside, you may only need one consultation to get your landscape heading in the right direction.