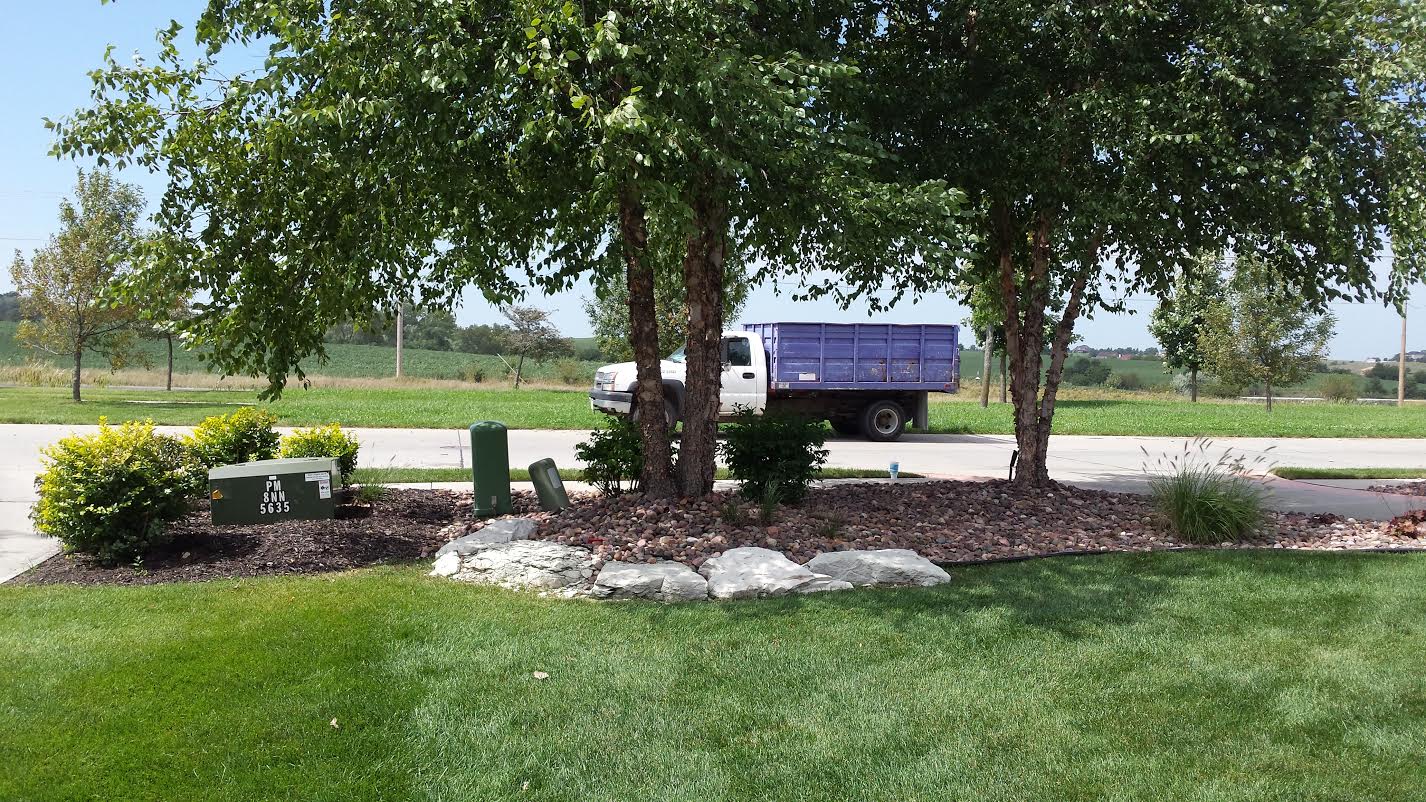 A maintenance program just for you. New or neglected landscapes need (at the very least) monthly maintenance to keep them developing properly.
Dee-sign Landscaping can either do this for you or teach you the step by step process of doing it yourself. Like the rest of your home, landscaping is an investment well worth the proper care it takes to keep it an attractive asset of your property.
Once the beds are well established, the amount of maintenance time is drastically reduced. Most of our clients are able to move to seasonal maintenance, or to completely doing it on their own, within a few short years. Clients without the time or the interest to do any of their own garden work, choose to continue our monthly maintenance service.
Maintaining the landscape monthly ensures that everything is done right, at the right time, which reduces the overall labor and time needed to keep the landscape healthy and attractive.