Landscaping and yard clean-up for Omaha
Posted by: Anna | Jan. 2017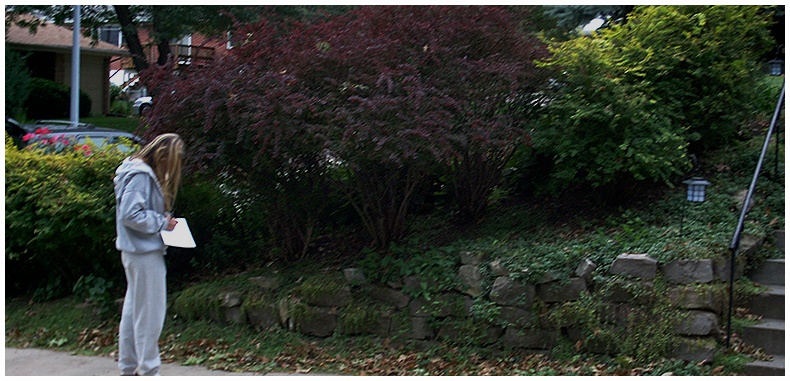 It's time!
Our gardens are beginning to wake up from their nap, it is time to get them ready for the season. Dee-sign Landscaping is currently scheduling yard clean-ups to get your plants and grasses cut back, and fresh mulch installed.
If you use pre-emergent to help you with your weeding, it needs to be put down within the next 3-4 weeks. We hope to be completed with all of our bed cleanings by the end of April so if you aren't on our schedule yet, call us now!
---
Omaha Landscaping Spring Preparation
Posted by: Anna | Jan. 2017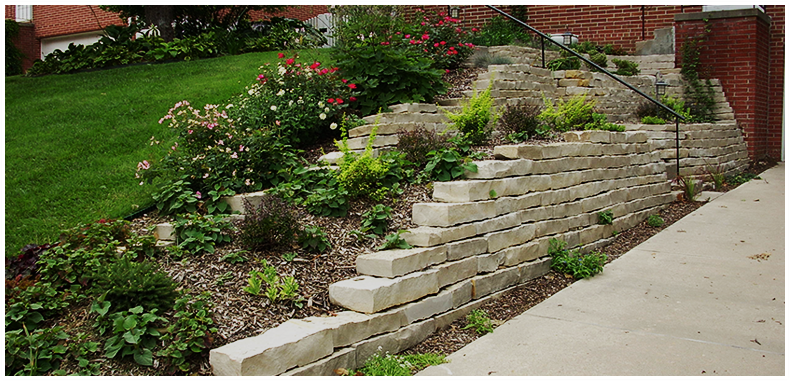 Now that spring is approaching it is important to prepare for your landscaping projects. Take the first step in having your landscape become everything you have been dreaming of by calling Dee-sign Landscaping and Garden Shop (402) 392-1444.
Set up a consultation with one of our designers, so that we can help you start achieving your landscaping goals this year.
A privacy screen, a colorful front entrance, a tranquil patio or even an outdoor kitchen, fireplace or living room. You can have it all, and we can help! Remember, a Landscape is a growing investment…
The sooner you start, the sooner it grows in value!